Corporate Office Furniture
New . Refurbished . Pre-Owned
Recycle today for a better tomorrow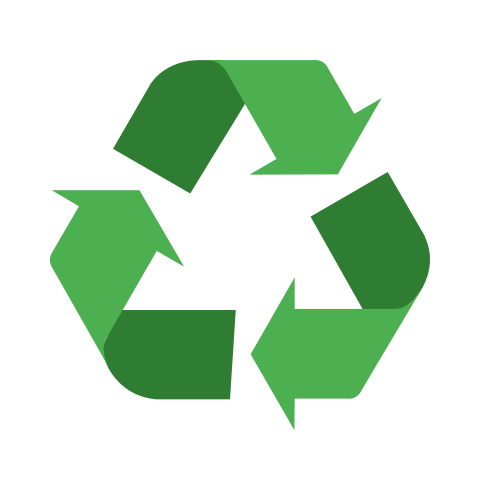 At Corporate Office Furniture we search all over Kentucky and around the globe to find the finest quality office furniture at the most affordable prices and then pass the savings along to our customers. Whether you are a small company or a large corporation, we have the solution that will fit both your needs and your budget. Corporate Office Furniture can furnish your entire office from start to finish including desks, chairs, conference tables and even complete office workstations. We also offer quick and affordable moving services for your business.
Choosing quality office furniture is an essential part of maintaining a successful business. Creating a comfortable and efficient workspace for your employees will help keep them organized, happy and more productive. When planning your office, Corporate Office Furniture can send an office furniture specialist to help plan the best working environment for you and your employees or you can come and visit our 9,000 sq ft showroom & warehouse to see our product first hand! We will take into account the needs of your company, as well as the needs each individual employee, such as choosing an ergonomic chair with the proper adjustments needed to help alleviate back and neck aches which will improve productivity. Your employees will appreciate the extra time it takes to consider their work space needs and comfort.
The look and feel of your office furniture can define your space. Corporate Office Furniture offers you a wide variety of styles. You can choose from modern to more traditional office furniture to match your decor. With the right interior, clients will be impressed from the moment they enter your business. Buying quality office furniture that fits your company's needs and budget is an investment that will help keep your employees and clients happy and satisfied.
NO APPOINTMENT NECESSARY!
Office Hours:
Monday – Friday, 9am – 5pm
Saturdays by appointment only.
FOLLOW CORPORATE OFFICE FURNITURE